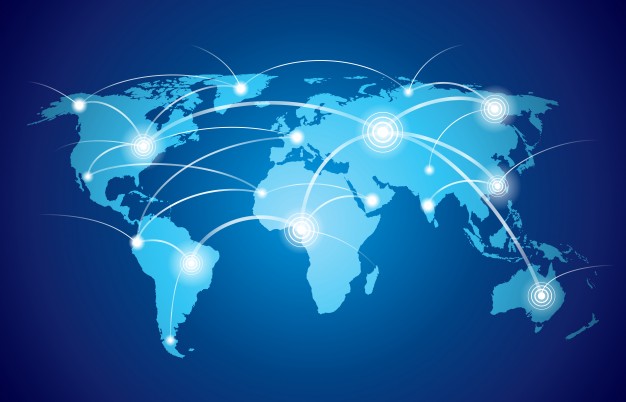 For clients and patent attorneys overseas.
Globalization these days has made it important to obtain IP rights overseas, as a growing number of companies have expanded abroad and launched global business. Technopeer Patents & Trademarks has a team of specialists in Japanese IP laws and global staff proficient in English. We respond to you quickly with reliable information, so that you would acquire and then protect patents, trademarks and design rights in Japan.
Foreign clients and patent attorneys are welcome to contact and entrust us with your case.
Reason to be selected

Reason 1
Client priority
"Client priority means … merely proceeding business as a client says?"
We don't think so. We listen to client's intention and then counsel, so that we could light up the best way for clients. That's what priority is. Remember our motto, "everything is for clients."
Reason 2
Speed and Quality
We can handle trademark searching and filing within a few days. As for patents, drafting takes about a month. Urgent request? We are ready for that.
Our work is also appraised for its quality by our clients. So far, we've been awarded the superb agency prize twice, the best contributor prize, and the superb contributor prize four times by a major corporate.
Reason 3
After-Filing Management
After filing patents and trademarks, we make sure to inform legal periods and deadlines, so rest assured. We offer variety of services after filing without any fail.
Reason 4
Global Filing
We have reliable networks among foreign patent agencies to support your global business. We file applications speedily and without fail to the nation of your request. We have experience in assisting our customer to obtain and maintain IP rights in Asian, North American and European nations.
Reason 5
Cost Efficiency
We have free counseling on intellectual properties strategies, including patent and trademark filing. Veteran patent attorneys will be your help, so be sure to consult us if you have any questions. Click the link of "counseling form" to submit messages.